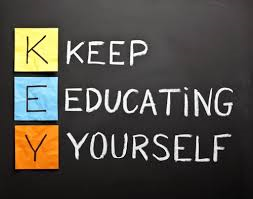 Welcome!
This is University of Ibadan (UI)
I am sure you are eager to start your studies in the University of Ibadan, the first and best University in Nigeria. Unfortunately, the global COVID-19 pandemic has introduced so many uncertainties into our lives, including when school will be back in session.
While we wait for normalcy to return to our world, and for the much-awaited school session to commence, you may find the following resources useful as you prepare for the years of learning ahead. These resources will be regularly updated; hence you are encouraged to check back from time to time for new features.


To access available resources, kindly click on any of the categories below.

Please note that the official channel of communication to you from the University remains the main University website (www.ui.edu.ng) or through the University's admissions or student portal. Beware of other sites and messages not originating from these sources or any of the University's official email address: abc@ui.edu.ng. In addition, always double check to confirm the veracity of any information purported to be from the University of Ibadan.
PLEASE NOTE:
· Resources here are not necessarily actual lecture notes.


· Assessments do not in any way count towards your grades. They are just for practice.
Happy learning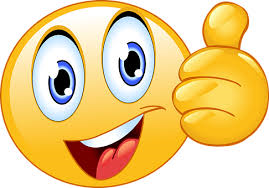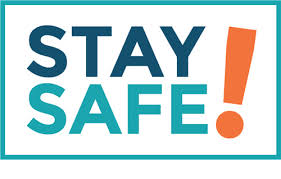 Deputy Vice Chancellor (Academic)